The San Francisco real estate market continues to hum along in 2107. In February, single family homes saw an increase year-on-year in both median sales price and the median percent of list price received on homes that sold. The condo and loft market picture wasn't quite as strong, with median sales prices and percent of list price received down slightly year-on-year.

Overall though, there continues to be a dearth of inventory on the market with both market segments seeing a decrease in month's supply of inventory in February 2017 when compared to February 2016. It continues to be a seller's market overall and particularly in the single-family home segment. On the bright side for buyers, interest rates continue to be low. Expect them to increase as the year progresses.
Check out the charts below that break out the single-family home and condo/ loft market segments.
Single Family Homes: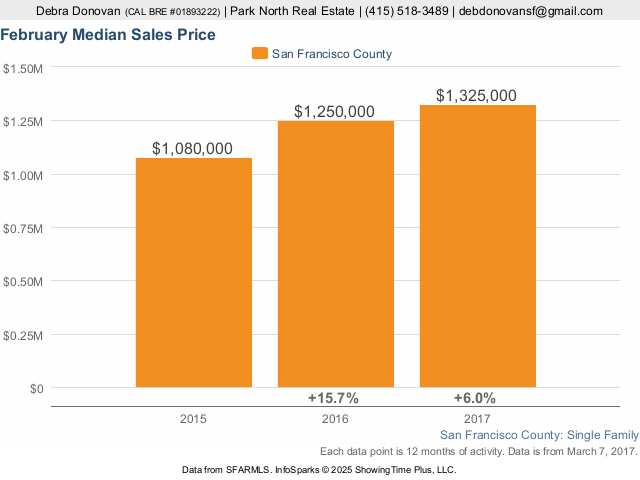 Median Price
Median sales price continues to rise for single family homes. While we are not seeing as large of an increase as in past years, in February 2017 the median price for a single family home increased a very respectable 6% year-on-year to $1,325,000.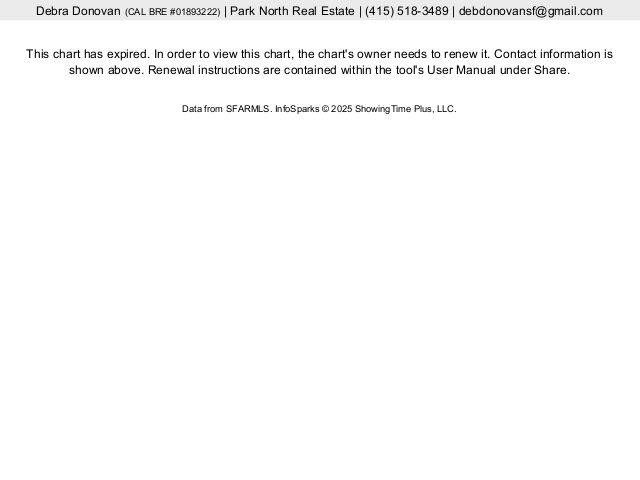 MSI
 Months Supply of Inventory (MSI) for single family homes  was very low, even when compared to February 2016. It was slim pickings for home buyers in February 2017, which had an MSI of only 1.5 months.
MSI tells you how much time it would take for all the homes on the market to sell based on the current pace of the market. A more balanced market would be 4-5 months of inventory.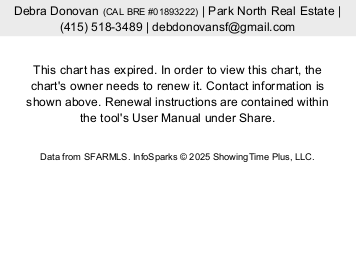 Percent of List Received
Typically, when MSI (inventory) is low and buyer demand is high,  sale prices increase as more buyers compete for fewer homes for sale.
Not surprisingly, that's exactly what happened in February where the median percentage of list price received was 109.4%.
Condo & Loft:
 Median Sales Price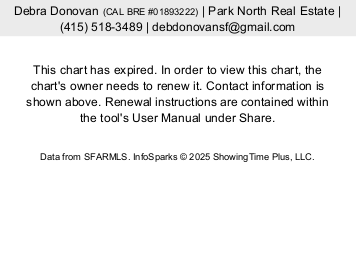 Condos and lofts did not see the lift that single family homes did, but ended February just .5% under February 2017 when looking year-on-year. New condo projects coming to market over the past year have increased supply, giving buyers more options and less need to overbid.
It's also important to note that most new condo projects are not included in the MLS (from which this data is taken). New construction units typically sell at a premium of around 10-15%.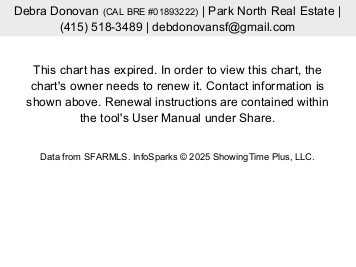 MSI
Condos and lofts had a slightly higher Months Supply of Inventory than single family homes but MSI remained a low 2.1 months in February, still far below a balanced market of 4-5 months.
MSI for condos is down almost 9% compared to February 2016.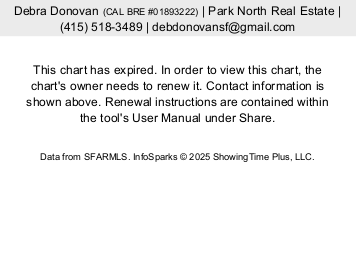 Percent of List Received
Year-on-year, the median percent of list price received for condos and lofts decreased slightly to 101.3%. So a little over half received at or above list price.
If you are thinking of buying or selling a home this year, I would be happy to provide you with more in-depth data regarding your property and neighborhood.
Photo courtesy of Kaddi Sudhi.